We registered as an examination centre with the AQA examination board in the UK in 2013. Our centre number with the AQA board is 74264. We are also a registered UCAS centre.
We recognise that every student has the potential to do well, so we offer students a range of subjects to give them the opportunity to gain a qualification which may allow our pupils to advance to the next step in their development.
The qualifications that we offer at our centre are recognised internationally and highly valued by both employers and universities. While we have had success in placing students in universities in the UK, the majority tend to remain here in Spain attending one of the many Spanish private universities. Our latest group of students are looking forward to attending UCAM university in Murcia where they will take, Criminology, Business Administration, Translation and Interpretation.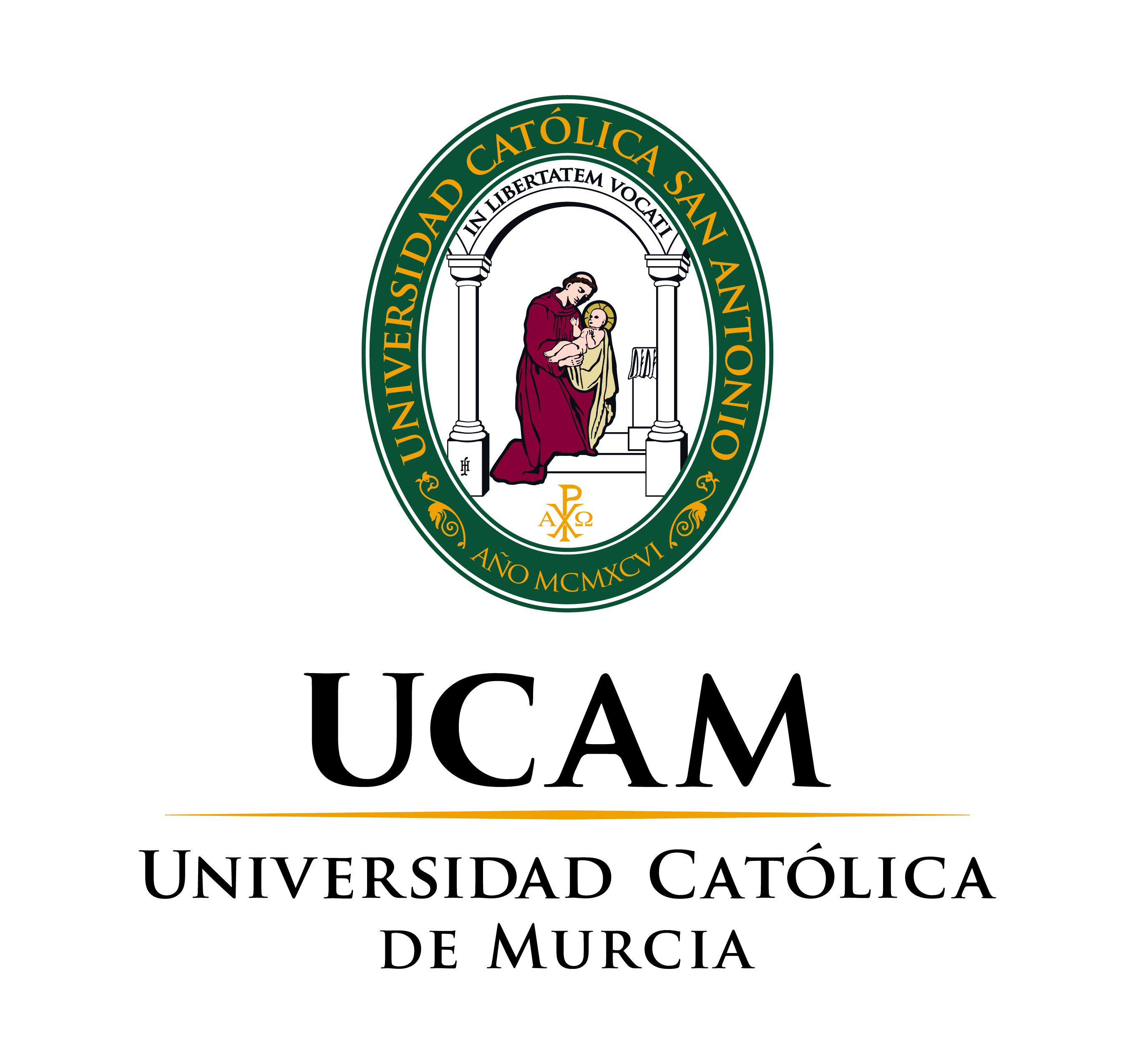 The signatory entity has signed a bilateral agreement of cooperation with UCAM Universidad Católica San Antonio de Murcia to represent the University and support it in enrolment and admission of local students to the University. This agreement has been signed by the International Marketing & Admissions Deputy Director of UCAM, April German, and John O'Brien of The O'Brien Language and Examination Centre, San Miguel de Salinas, Alicante, on the 25th of March, 2021, on the UCAM Campus.
This agreement sets up a general cooperation framework between both institutions, allowing access to the students from The O'Brien Language and Examination Centre to Bachelor's Degrees for the 2021 – 2022 academic year and in continuance thereof. April German International Marketing & Admissions Deputy Director UCAM Universidad Católica San Antonio de Murcia